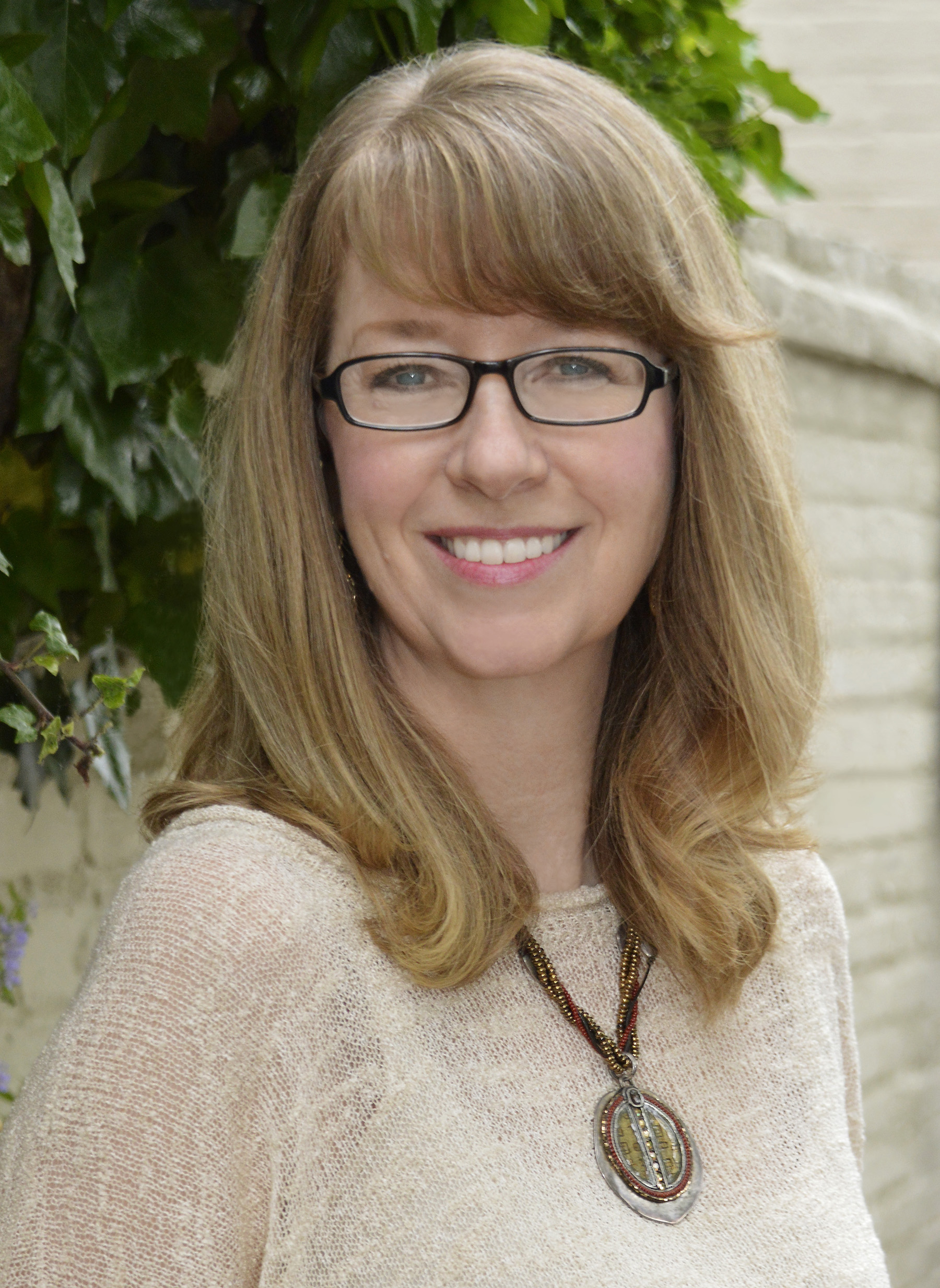 Spiritual Gifts: Cultivating Discernment in an Age of Social Media with Stephanie Chewning
Monday, December 2, 2019
We are in a time of heightened energies which support the emergence of Spiritual Gifts (clairvoyance, clairaudience, clairsentience etc). But how do we trust what we are sensing and feeling…and how do we discern "truth" from what we are hearing from others? In this presentation, Stephanie will discuss the concept of truth and spiritual gifts. We will discuss the evolution of channeling and how these abilities can emerge. For many, their abilities are developing and they look to teachers and channelers for insight…but their messages vary. We will discuss how to develop discernment when on social media (YouTube, Twitter, Facebook) and how to develop discernment with your own abilities.
This session will end with a meditation that includes Light Language (one of Stephanie's Spiritual Gifts) to open the heart and release old 'programs' of fear and judgment so that you may discern your own personal truth as you move forward.
BIOGRAPHY
Stephanie Chewning is a graphic artist, author and speaker on the mind-body connection. She received her certification as a Meditation Teacher through The Mindfulness Center* in Bethesda, MD (a 2-year medical evidence-based program). She is a certified HeartMath® Coach, certified in Reiki, and has studied therapeutic breathwork. In her workbook "The Cardinal Mysteries Workbook" she discusses awakening to her own Spiritual Gifts and gives exercises to help others navigate the sometimes confusing process of their own awakening. For more information about Stephanie, visit: www.chewningmindbody.com and www.chewningdesign.com.