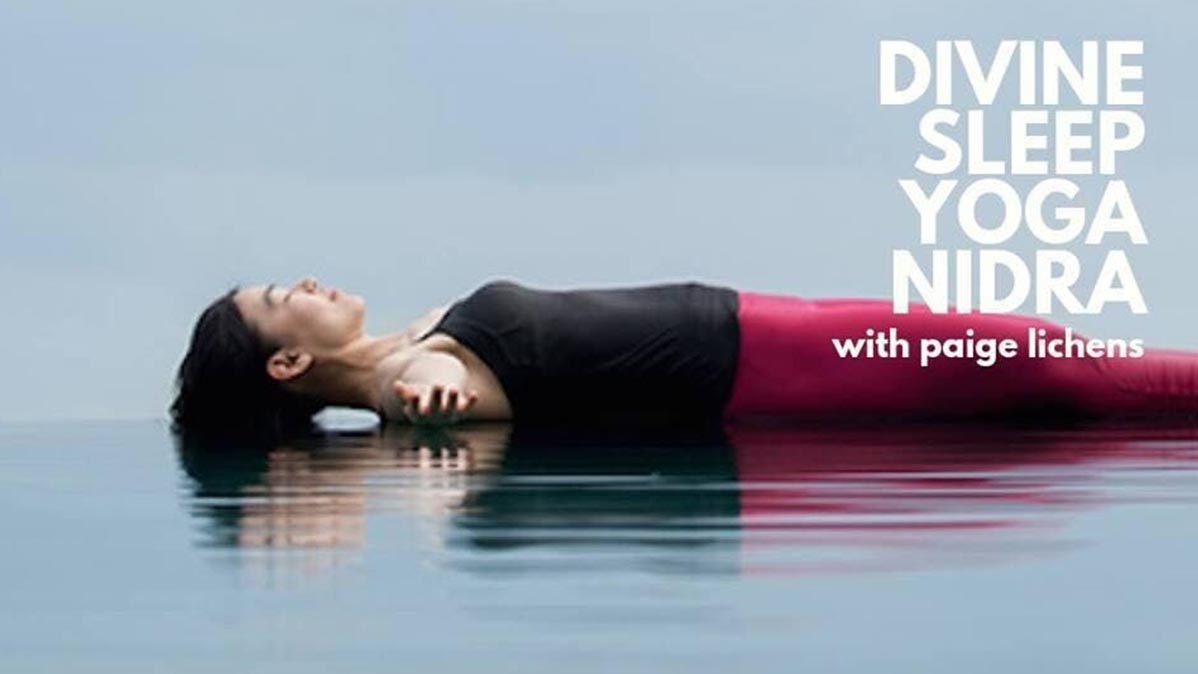 Yoga Nidra with Sound Bowl, presented by Paige Lichens
Monday, July 8, 2019
7:15 PM to 9:30 PM
Center for Spiritual Enlightenment
222 N Washington St · Falls Church, VA
Description: Divine Sleep Yoga Nidra® is a meditative practice that requires nothing of you but to sit or lie down and listen to the teacher's voice. Be supported, held, and nourished as you discover profound peace and rest.
Additionally, Paige will lead you with a crystal and metal sound bath meditation. She will combine the guided meditation of yoga nidra with the vibrations and tones that the bowls offer.
For all level and experiences. This practice has been known to help those dealing with sleep problems, PTSD, trauma and other areas of stress or anxiety.
What to expect:
You'll start with a short session of discussion, centering and breath practice. We also discuss setting a positive intention and how it can be used. The remaining time you will rest in stillness, lying down or seated, while being guided by the meditation practice for deep rest. We will end with some mindful movement and finish seated while we discuss any questions and comments.
Bring a pillow and/or blanket for your comfort.
BIOGRAPHY

Paige Lichens is a Washingtonian Native, who has been teaching Yoga and Meditation for over 10+ years, but she has practiced yoga and meditation for over 20+ years. Certified in Divine Sleep Yoga Nidra®, she is also a 500 E-RYT Kripalu Yoga & Meditation teacher and teaches full time in the DC Metro area.
Read more about Paige at: www.paigesyoga.com