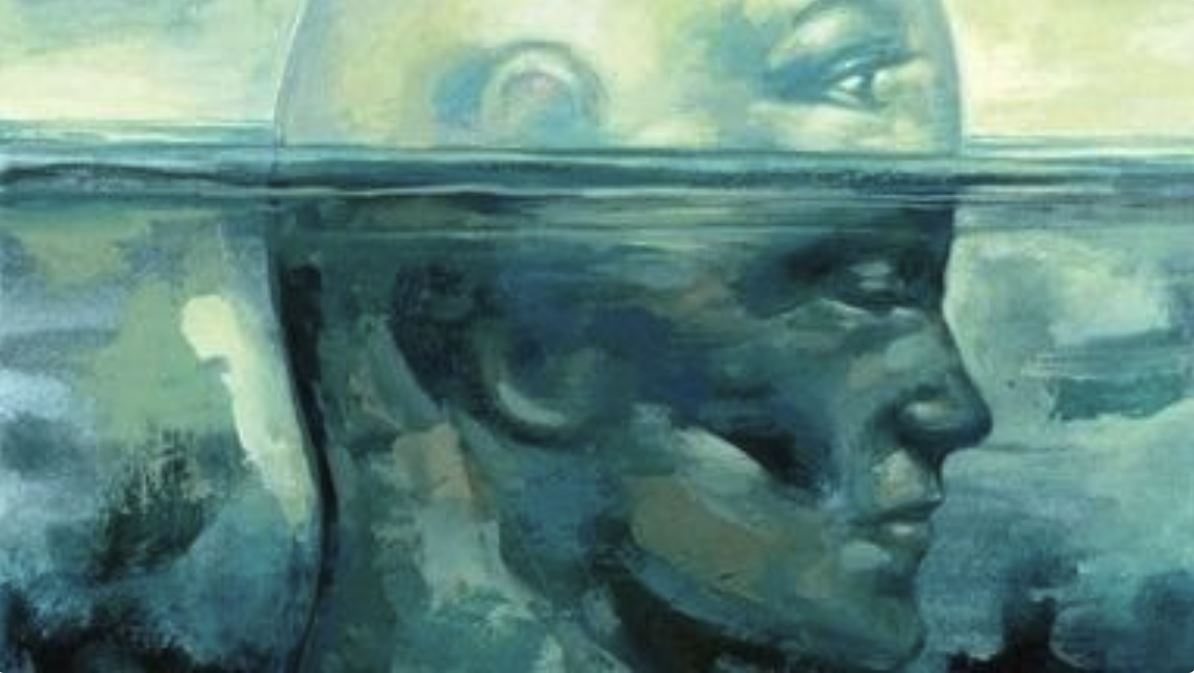 Why Are You Doing What You Are Doing? with Lydia Michalitsianos
Details
Why do we do what we do in our lives? Why do we feel like our lives are an uphill battle and struggle to make the right decisions for ourselves? Why do we struggle with knowing what the right decisions for ourselves? In this talk, Lydia will discuss why we do what we do and why we make the decisions that we do. Often, we find ourselves making decisions for ourselves that are not the most resourceful, and also create much unhappiness and dissatisfaction in our lives. Lydia will demonstrate how the unconscious mind influences 90% of the decisions we make through hypnosis demonstration, and also how we can use our body as a compass for happiness.
BIOGRAPHY
Lydia Michalitsianos is a lifestyle strategist and transformation coach in the Alexandria Virginia area where she works with motivated individuals, such as athletes and business professionals, and entrepreneurs, to help them get out of their own way to achieving their goals and living life boldly and unapologetically. In the past, Lydia worked as a personal trainer and weight-loss coach, and now combines hypnosis, neuro-linguistic programming, eye movement therapy, and many other
healing tools and methodologies to create internal healing as well as external transformation for her clients. More information can be found and appointments can be made at https://www.buildyourselfinside.com.
Lydia Michalitsianos CEO & Founder Build Yourself Inside Life-Coaching & Hypnosis, LLC
http://www.buildyourselfinside.com