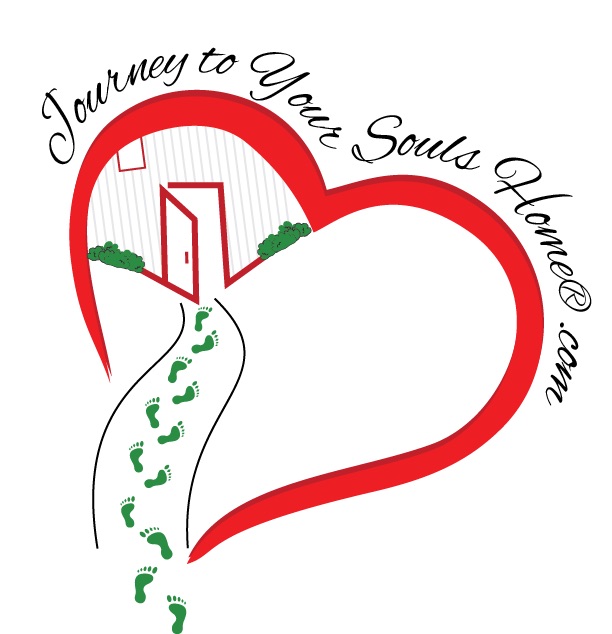 Soul's Home Workshop with Suzanne Hanger
Details
Do you know the spiritual purpose of your home? If you need healing, how can you use your home to heal your mind, body, and spirit? Join us for meditations and fun exercises to discover the Journey to Your Soul's Home®. Together we'll:
♥ Distinguish the voice of your ego from the voice of your soul,
♥ Connect to your soul's purpose for the short term or your life's work,
♥ Determine which of the ten Soul's Home® Ingredients your soul needs most to fuel your soul's purpose, and
♥ Explore changes you can make to allow your home to heal you and fuel your soul's purpose.
BIOGRAPHY
Suzanne believes that everyone has a purpose – your soul's purpose – and that if everyone lived their purpose, we would have peace and harmony throughout the world. It is her soul's purpose to help as many people as possible live their purpose by inspiring them to live in homes that feed their souls. She combines her gift as an empath, experiences as a therapist, Realtor® and construction project manager to help people see the deeper, more spiritual reason why they live where they live and what they can do to more closely align their home with their soul's purpose. Suzanne is the creator and host of www.SoulsHome.TV
Suzanne M Hanger
Broker/Owner, On Point Realty, LLC
950 N Washington St
Alexandria, VA 22314
[masked]
www.SoulsHomeMeetup.com
www.SoulsHome.TV[masked]