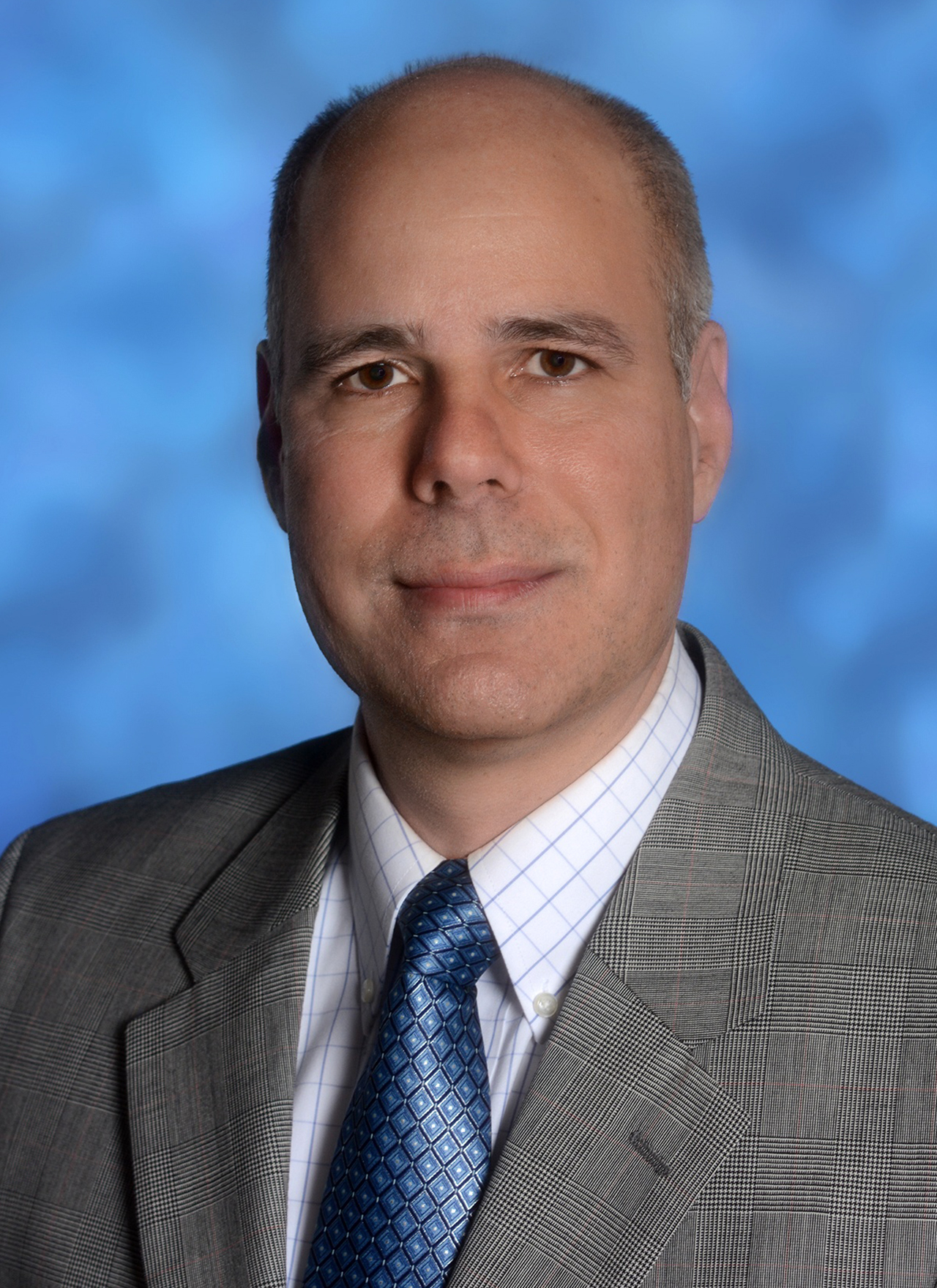 Monday, April 24, 2023
The Role of Acupuncture and QiGong in Supporting Cancer Patients
Have you or a loved one been diagnosed with cancer, or are currently undergoing cancer treatment?
If so, this lecture and qigong exercise is for you.
Acupuncture and qigong are both practices in Traditional Chinese Medicine (TCM). Acupuncture is a technique where thin, sterile, stainless steel needles are inserted into the skin at specific points on the body (known as acupoints). The American Cancer Society and NIH National Cancer Institute recommend acupuncture in the treatment of side effects of chemotherapy, radiation and hormonal therapies. These side effects include fatigue, dry mouth, nausea and vomiting, brain fog, neutropenia, joint pain, insomnia/sleep disturbances and hot flashes.
Qigong is a system of movement and breathing exercises that promote the free flow of qi, or energy in the body and has been practiced for more than 80 centuries in China. Specific exercises target tissues (ligaments, tendons, bone) and organs for accelerated healing, especially in cancer patients where qi has been depleted through radiation and chemotherapy.
Bill was the acupuncturist at Inova Life with Cancer for several years, serving Fairfax, Loudon, and Fair Oaks Hospitals.
BIOGRAPHY
Bill Reddy, L.Ac. serves on the Board of Directors of the Integrative Health Policy Consortium, is the former President of the Acupuncture Society of Virginia, and former Vice President of the American Association of Acupuncture and Oriental Medicine. He is the author of over 200 publications in the fields of Aerospace Engineering and medicine, and editor/contributor of a textbook entitled "The Scientific Basis of Integrative Health" as well as serving on the editorial boards of 4 national peer-reviewed integrative medical journals. Bill is an avid practitioner of Tai Chi and Qi Gong and is a board certified licensed acupuncturist practicing at Atlantic Knee Restoration and Restorative Medicine in Alexandria, VA. He has also spoken at national conferences including the Integrative Healthcare Symposium where other nationally known experts Deepak Chopra, Jeff Bland, Joe Pizzorno and Mark Hyman were featured.
---
Because we are paying this speaker to share his wisdom and knowledge with us, we suggest a $25 donation for this event. However, we greatly appreciate any amount you can donate to help us continue to bring spiritual and healing events to you and the world.
Please send us your donation as a friend/family to help us avoid transaction fees. Thank you so much!
———————————————————————————–