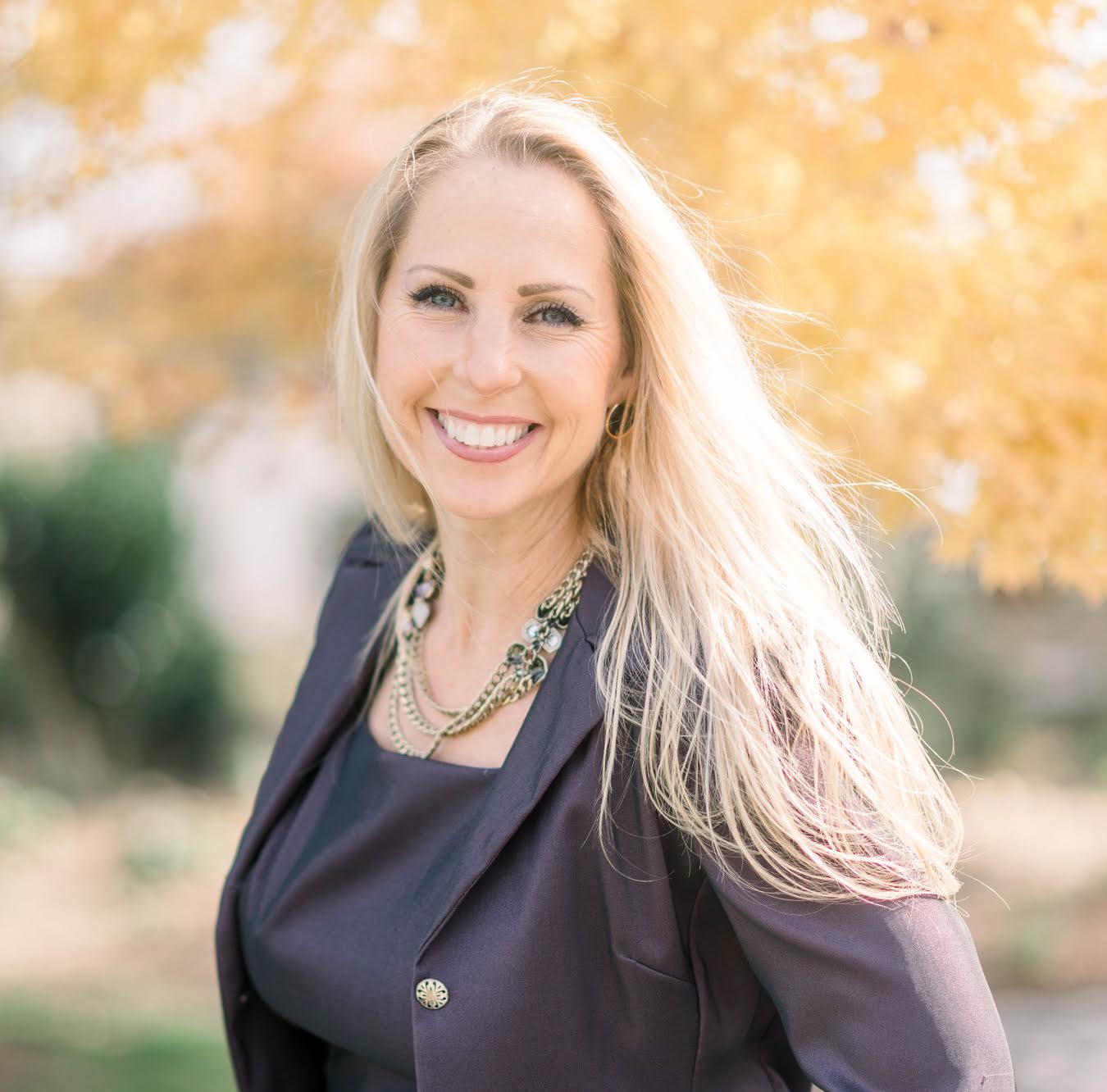 Monday, August 24, 2020
Oneness and it's Contribution to All That Is – Channeling James
James is the entity that speaks through Carol Ann.
Our seminars are an open forum for asking questions directly of Source Energy, specifically of the entity named James that uses my voice to communicate with others. While we often have seminars as a general forum where any and all questions may be asked of them, James has suggested that we treat this as a focused event (targeted topic).
In this seminar, James will discuss Oneness and its contribution to All That Is. The information will focus on how Consciousness Is.
James will speak first and then open the floor to questions.
BIOGRAPHY
Carol Collins began discovering her ability to communicate with non-physical after a life event caused her to look inward and begin a daily, consistent practice of quieting the mind through meditation. Clairmobility became a frequent, even daily event, during meditation although at the time she did not recognize it as such. Direct communication was made less than one year ago initially by the spelling of words through the movement of her head (clairmobility). When she asked who she was speaking to she was given "We are James." This skill rapidly transitioned – within 8-weeks – to "voice giving" as they loving refer to voice-channeling. Since that time, her development has been guided solely by James. When asked about her skills she prefers to say she "simply Receives in whatever way her body allows." Her abilities include seeing detailed images, words and sentences; feeling physical sensations throughout her body including the details of a loved one's death experience; physical movement of her body; extreme clarity in hearing words that are communicated by spirit through telepathic-like conversations; and the ability to receive communication from the entity named James, loved ones, or other Beings through the use of her voice. In psychic terms, her skills include clairvoyance, clairsentience, claircognizance, clairmobility, and voice-channeling.
Less than one year from when direct communication began, she now extends this gift of Receiving through The James Experience regularly. She has given hundreds of private readings and dozens of group readings. Through Carol, James has weekly classes where They teach Collective Consciousness as well as guidance on Everyday Things, has acquired clients both in the US and abroad, conducts workshops where They answer questions of any kind, and is now teaching Developing Communication with Source Energy, a class on increasing intuition towards realizing Receiving. As James puts it, "We are Infinite Intelligence and We know no better way to teach how to communicate with Us than by Us."
Carol regularly publishes Blogs that are voice-channeled from James, has a growing subscriber base for Letters from James, publishes a weekly inspirational email from James, is releasing two podcast series this year on Teachings on Oneness and Everyday Things, and holds seminars, workshops, retreats, classes, and James Experience Workshop weekends throughout the Washington DC area.
Together, they are teaching all to Love Life and Live Abundantly.
———————————————————————————–
JOIN: