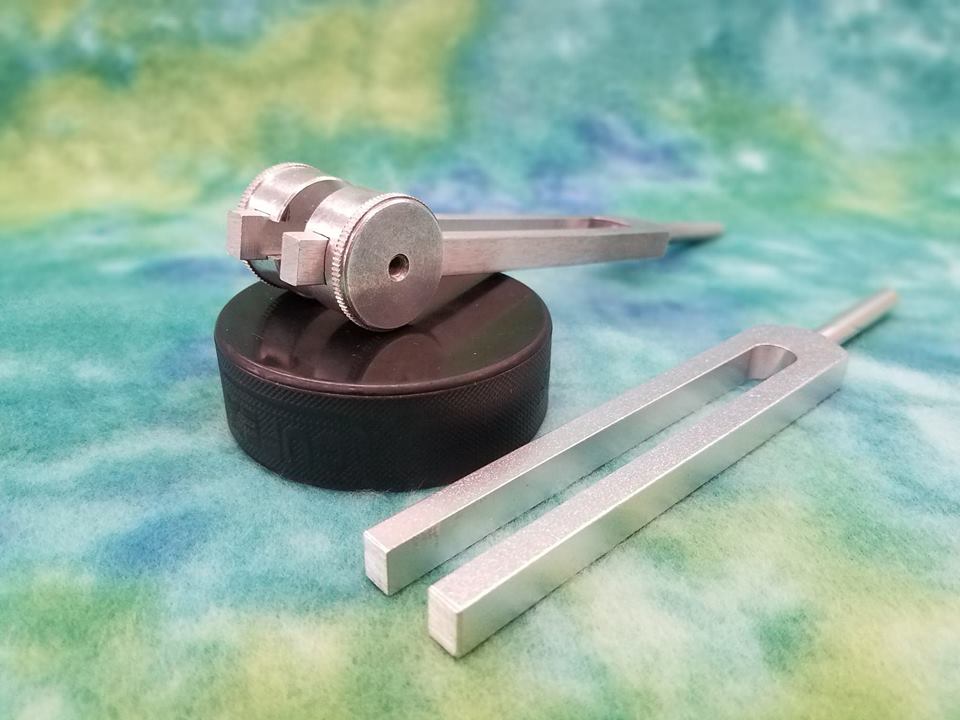 Monday, August 31, 2020
Reducing Physical Pain and Stiffness with Tuning Forks
Sound and vibration can be an excellent tool for supporting our chakras and energy field. However, it is a powerful tool for supporting our physical bodies as well.
We will explore how to affect our physical bodies, specifically the fascia, with sound and vibration. We will use tuning forks to affect the fascia network to reduce pain and stiffness. We will also discuss the important roles fascia plays in the body.
Time permitting, we will conclude the evening with an introduction to how to use our voice to support healing. We will focus on humming and toning.
BIOGRAPHY
Jorge works with clients to help bring their energy field into harmony. He also provides pain relief and mobility resolution through the body's fascia network. Jorge became interested in sound therapy in 2013 when he discovered the work of Jill Mattson and her healing music. This ultimately led him to study multiple tuning forks and frequency techniques. He is a Certified Biofield Tuning Practitioner and a Certified Vibrational Fascia Release Technique Practitioner. He has studied at the Energy Masters Institute in Falls Church, VA.
———————————————————————————–
JOIN: