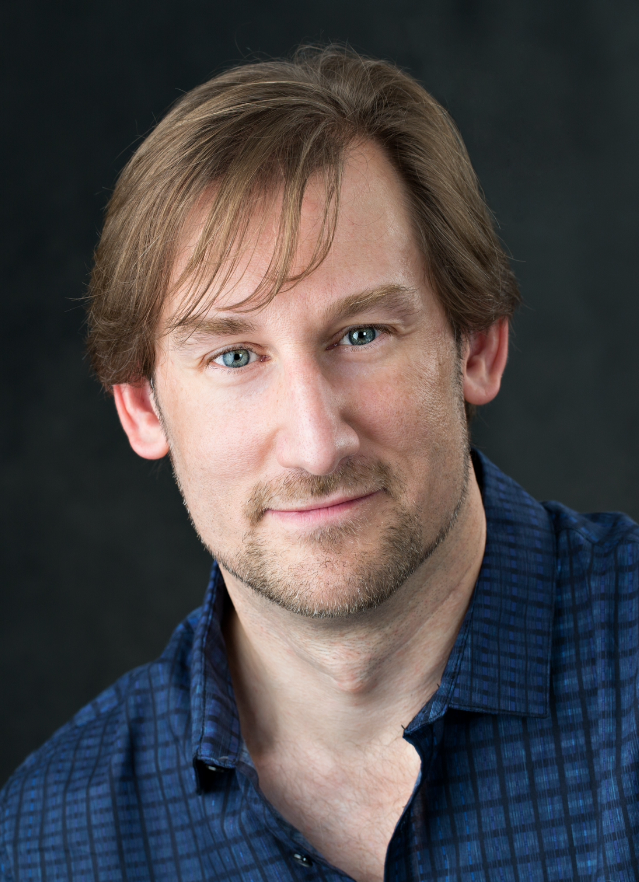 Monday, March 8, 2021
Awakening the Healer Within: An Introduction to Reconnective Healing
What if you had the capacity to unlock a door to your infinite potential? Imagine awakening to the discovery that you could naturally access the gateway to achieve optimal levels of balance, harmony and well-being while simultaneously becoming a catalyst for others to do the same. The Reconnective Healing experience is a profound, transformative interaction between ourselves and the field of energy, light and information that exists within and around us at all times. It is the key to unlocking our true essence as multidimensional beings and opening up unlimited possibilities to experience and promote life progress for ourselves and others. Unlike traditional forms of energy healing, Reconnective Healing is accessed without the use of complex rituals, techniques or years of training. In fact, it is accessible NOW to all of us regardless of our age, beliefs, and prior experience.
In this exploratory discussion, you will be introduced to the philosophy, science and practice of Reconnective Healing and learn about its applications in our daily lives. Discover the elegant simplicity of this revolutionary approach to healing and learn just how easy it is to access.
BIOGRAPHY
For Rob Koenig, the study of the human condition was always a fascination and it led him to pursue and achieve graduate degrees in both Developmental and School Psychology. After nearly 20 years in practice as a psychologist, Rob's life took an unexpected turn when he learned about Reconnective Healing and its pioneering founder Dr. Eric Pearl. What started as merely a curiosity to explore the reaches of our human evolutionary potential, quickly turned into an unmistakable "calling" to bring Reconnective Healing awareness to the planet. Rob established his Reconnective Healing practice in 2013 and since that time has continued to dedicate himself to educating the public about Reconnective Healing through his written contributions, public presentations and his role as a member of Dr. Pearl's International Teaching Team.
In 2016, Rob co-founded and opened The Holistic Center for Soulful Living in Long Island, New York where Reconnective Healing is prominently featured amongst many other holistic services and offerings. In 2019, Rob became the Co-Director of Dr. Pearl's international organization – The Reconnection, LLC. Rob takes great joy in helping others re-discover their inherent wholeness and their potential to live a life of joy, harmony, vitality and success through the gifts of the Reconnective Healing experience.
———————————————————————————–
>>> We rely on, and greatly appreciate, your donations to continue organizing spiritual and healing events for you and the world. For more information on donating, visit www.raysofhealingchurch.org/donate. Thank you so much! <<<
———————————————————————————–
JOIN:

Topic: Awakening the Healer Within: An Introduction to Reconnective Healing, presented by Rob Koenig
Time: Mar 8, 2021 07:30 PM Eastern Time (US and Canada)
Join Zoom Meeting
https://us02web.zoom.us/j/86565105296
Meeting ID: 865 6510 5296
One tap mobile
+13017158592,,86565105296# US (Washington DC)
+13126266799,,86565105296# US (Chicago)
Dial by your location
+1 301 715 8592 US (Washington DC)
+1 312 626 6799 US (Chicago)
+1 929 205 6099 US (New York)
+1 346 248 7799 US (Houston)
+1 669 900 6833 US (San Jose)
+1 253 215 8782 US (Tacoma)
Meeting ID: 865 6510 5296
Find your local number: https://us02web.zoom.us/u/kb3hZw18Kb