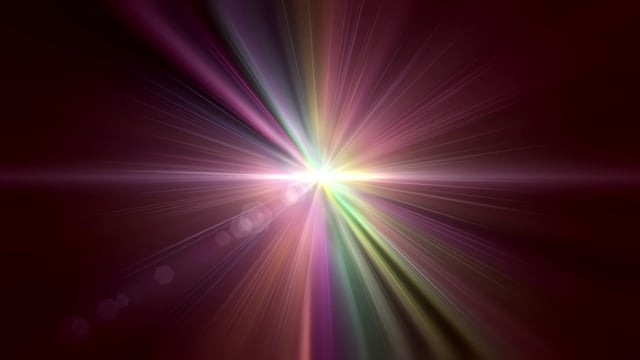 Monday, October 23, 2023
Presentation Topic TBA!
---
>>> We rely on, and greatly appreciate, your donations so we can continue organizing spiritual and healing events for you and the world. We suggest a $10-25 donation for this event. Please send your donation as a friend/family to help us avoid transaction fees. Thank you!
For more information on donating, visit www.raysofhealingchurch.org/donate. Thank you so much! <<<
———————————————————————————–