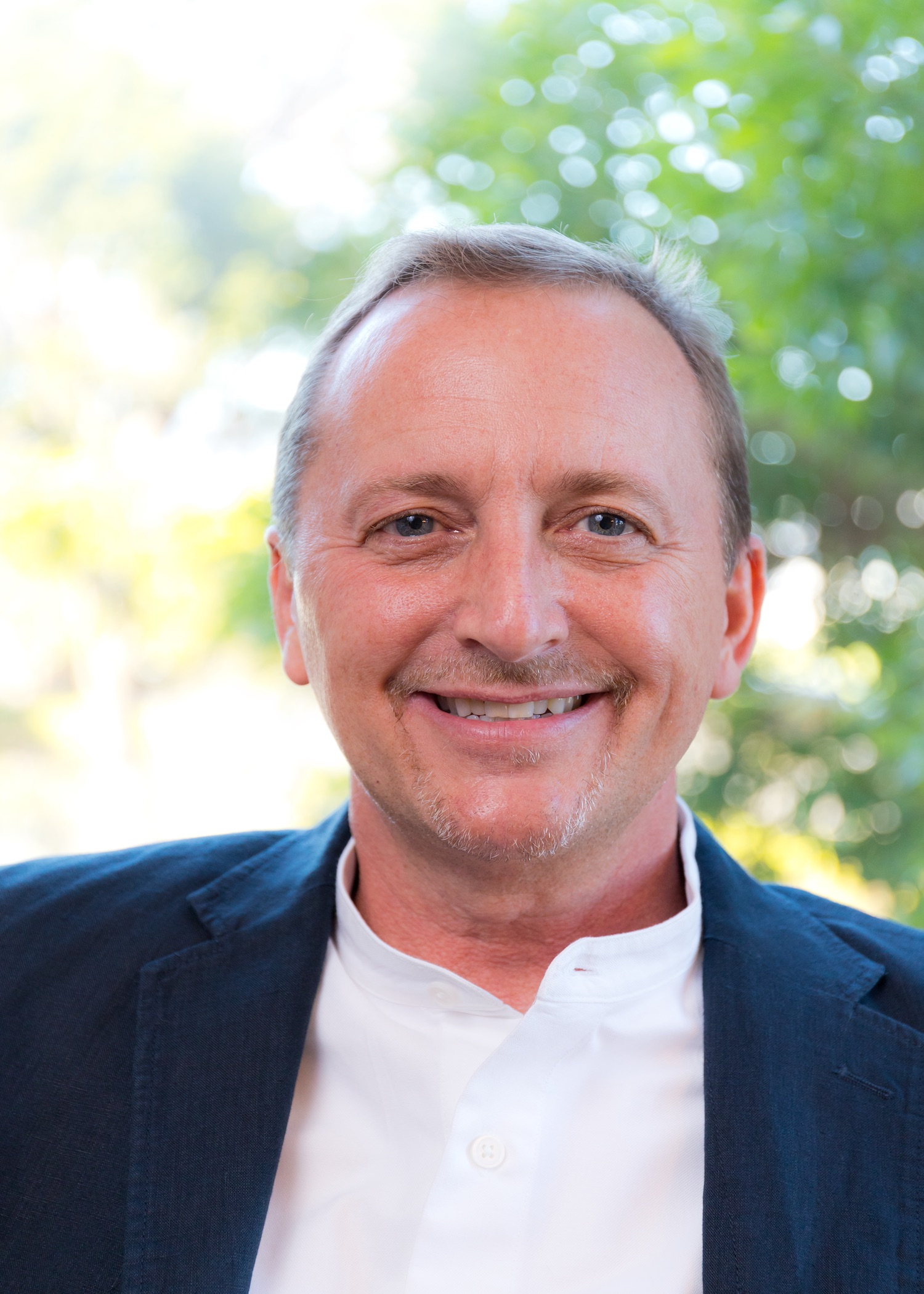 Saturday, December 2, 2023
Empowerment Through Body Awareness and Mindfulness
Body awareness is a critical foundation for managing your body's bioelectric energy fields. Described in my 'I Am' book series, there are four essential tenets in creating a solid foundation to instill ongoing peace, harmony, happiness, and well-being in our lives. These are grounding, centering, breathing, and feeling as these directly relate to the awareness and connection with our bodies. Douglas Macauley will share tools that create an experiential process for you to stay grounded and centered while being fully present in your body. Your body will guide you through this process. I will model the energy so you will be able to experience how it feels in your body. It is our birthright to be happy and fully empowered.
BIOGRAPHY
Douglas Macauley is the author of a children's book series that teaches both children and adults empowerment through body awareness and mindfulness. He provides various tools and guided practices in support of connecting with the wisdom of the body. Douglas builds on a foundation of over three decades as an electrical engineer for his work as a mindfulness practitioner, Trusted Advisor, and intuitive energy healer. He is an ordained minister of healing at Rays of Healing Church and an adjunct professor at Lasseter Lundy Institute teaching students the art of mastering intuitive healing.
– I Am a Feeling Body: Body Awareness and Mindfulness for Children
– I Am Grounded: A Path to Stability and Feeling Safe
– I Am Centered: Finding your Point of Presence
– I Am Empowered: Freedom and Spirit of the Ride
www.iamafeelingbody.com
www.douglasmacauley.com
---
>>> We rely on, and greatly appreciate, your donations so we can continue organizing spiritual and healing events for you and the world. We suggest a $10-25 donation for this event. Please send your donation as a friend/family to help us avoid transaction fees. Thank you!
For more information on donating, visit www.raysofhealingchurch.org/donate. Thank you so much! <<<
———————————————————————————–
JOIN US:
You are invited to a Zoom meeting.
When: Dec 2, 2023 12:00 PM Eastern Time (US and Canada)
***NEW LINK!!! For those who registered prior to 11/26, 2023, please join using this new link! Thank you! We apologize for the inconvenience!***
Join Zoom Meeting
Meeting ID: 870 2369 0962
—
One tap mobile
+13092053325,,87023690962# US
+13126266799,,87023690962# US (Chicago)
—
Dial by your location
• +1 309 205 3325 US
• +1 312 626 6799 US (Chicago)
• +1 646 558 8656 US (New York)
• +1 646 931 3860 US
• +1 301 715 8592 US (Washington DC)
• +1 305 224 1968 US
• +1 253 215 8782 US (Tacoma)
• +1 346 248 7799 US (Houston)
• +1 360 209 5623 US
• +1 386 347 5053 US
• +1 507 473 4847 US
• +1 564 217 2000 US
• +1 669 444 9171 US
• +1 669 900 9128 US (San Jose)
• +1 689 278 1000 US
• +1 719 359 4580 US
• +1 253 205 0468 US
Meeting ID: 870 2369 0962