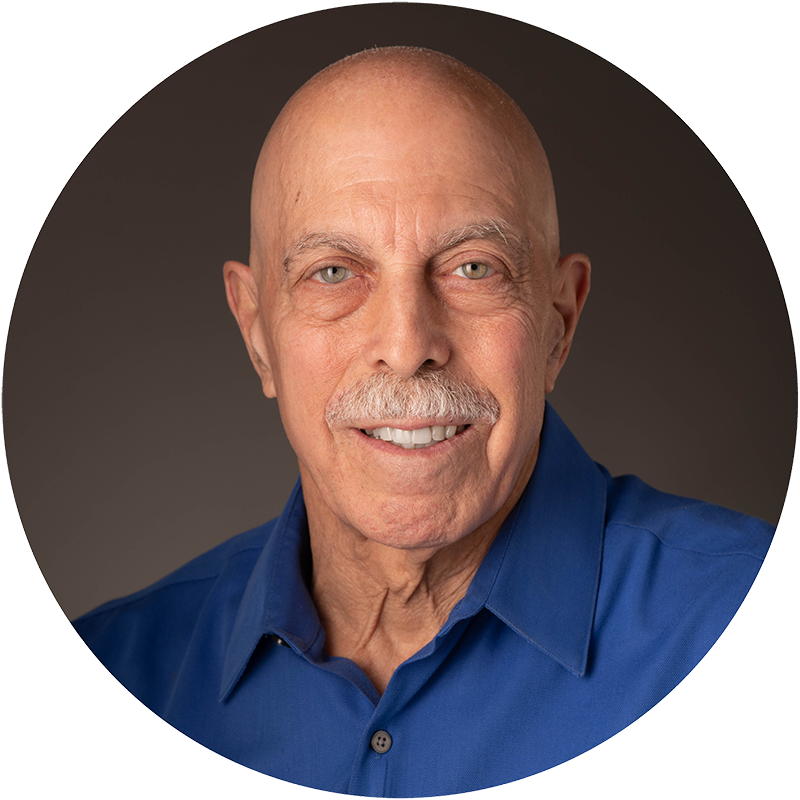 Saturday, June 3, 2023
Hypnosis and Self-Hypnosis for Healing, Sleep, and Calm
We will discuss hypnosis and how it works, then guide participants through several short self-hypnosis exercises: "The Zone", "Healed Self", and possibly some pain work.
Participants will be able to practice these on their own after this presentation.
BIOGRAPHY
Donald Pelles, Ph.D. is a hypnotherapist in Kensington, MD. He works with his clients to resolve their difficult issues and thus transform their lives, utilizing hypnosis and NLP.

Hypnotherapy is his third successful career; he was previously a mathematics professor, making significant contributions to the field, and later a software developer.

Donald is very happily married to Rosalyn Pelles; they have four grown sons and four grandchildren./He is active in the Maryland Poor People's Campaign and plays tennis when he can.
---
>>> We rely on, and greatly appreciate, your donations so we can continue organizing spiritual and healing events for you and the world. We suggest a $10-25 donation for this event. Please send your donation as a friend/family to help us avoid transaction fees. Thank you!
For more information on donating, visit www.raysofhealingchurch.org/donate. Thank you so much! <<<
———————————————————————————–