Who we are and what we do
Welcome! Rays of Healing Church is a nondenominational 501(c)3 nonprofit with a diverse congregation that come together to share friendship and raise our consciousness. We offer our service as an expression of our unconditional love and compassion for all beings. We are dedicated to providing Divine healing energy to as many beings as possible in our service to spirit and humanity. Services are devoted to learning how to raise our vibrational energy as a means to live our best lives with a healthy mind, body, and spirit. Tax-deductible love offerings pay our expenses.
Gives healing energy to everyone who enters our doors and others remotely

Assemble in fellowship and love to celebrate life and to give service

Offer opportunities for spiritual growth and development

Share divine healing energies with all who wish to receive healing

Provide service to God and humanity through all our gifts and talents

Learn about the many ways and means of healing, enhancing intuition, and metaphysics for spiritual development through education, training, and experiential learning
Call to ministry
Please contact the Lead Minister if you would like to be a candidate for minister with the Rays of Healing Church. We will share the requirements and the procedures with you.
History
Rays of Healing Church is heart-centered and devoted to service. We first formed as a group of healers in 1999, coming together to increase the power of energy that we provided to those in need. Working as a group, we were able to provide a combined energy stream. We were a healing team, and we named ourselves Rays of Healing.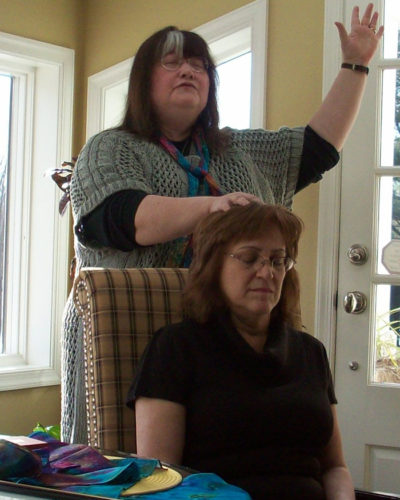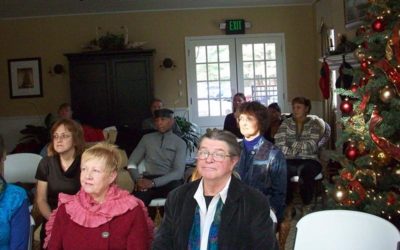 The group began to grow and change. We changed the way we were providing our services, focusing on serving people who might not otherwise be able to experience healing energy. We felt the need to help educate others about spirituality and healing and to provide a background for healers that legally allowed the "laying on of hands". The call in our hearts for this mission was a pulsing, insistent pull. In 2003, we founded Rays of Healing Church, Inc., organizing as a Church and nonprofit corporation. In 2004, we ordained our first ministers. Our hands and our hearts offer healing and education to all.
Meet our Board

Location: Online via Zoom
(previously at the Intuitive Wellness Center, Burke, VA)
To schedule an individual healing session appointment at one of the "Service to Spirit" evenings.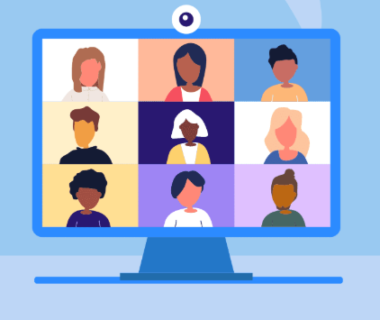 The regularly scheduled church service at each location of Rays of Healing Church is referred to as "Service to Spirit". During each Service to Spirit meeting, church members and healing ministers provide divine healing energy to those in need.
Meet our ministers